Recap: January 12,2008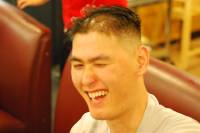 "'Why is my face so contourted?' You ask… Well…"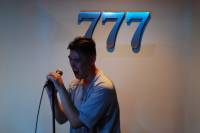 I was wallowing in my own self-pity by singing Asian love ballads.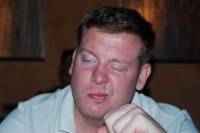 "Bitch! If you sing another song with your wretched voice, I'm gonna' rearrange your face!"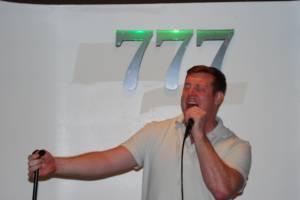 "MOVE OUT OF THE WAY! It's my turn to sing! Where's my entourage?!"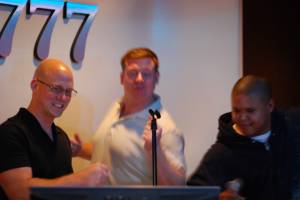 "Here we are, boss!"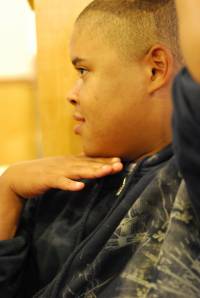 "When I sing, I like to strike a pose!"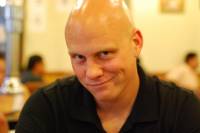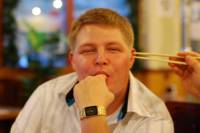 "OOh! We like!"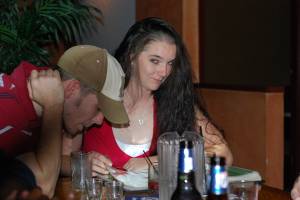 "I LIKE THOSE TQQ!"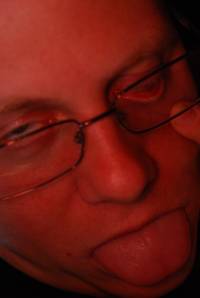 "I am dismayed that I have a rival. WE MUST KUNG-FU FIGHT!"

"You think you can take my Muzzle like this? I'm Tony!!! Look how cool I am with this dramatic shadowing! One word: '멋 있다!'! Now, I must transform to take you down! 변신!!!!"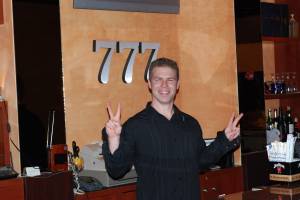 Transformed Tony
"One word: '멋 있다!'"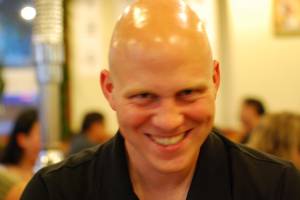 "Gr…! You are not the only one who can change forms! I must press my transformation button to match your challenge!"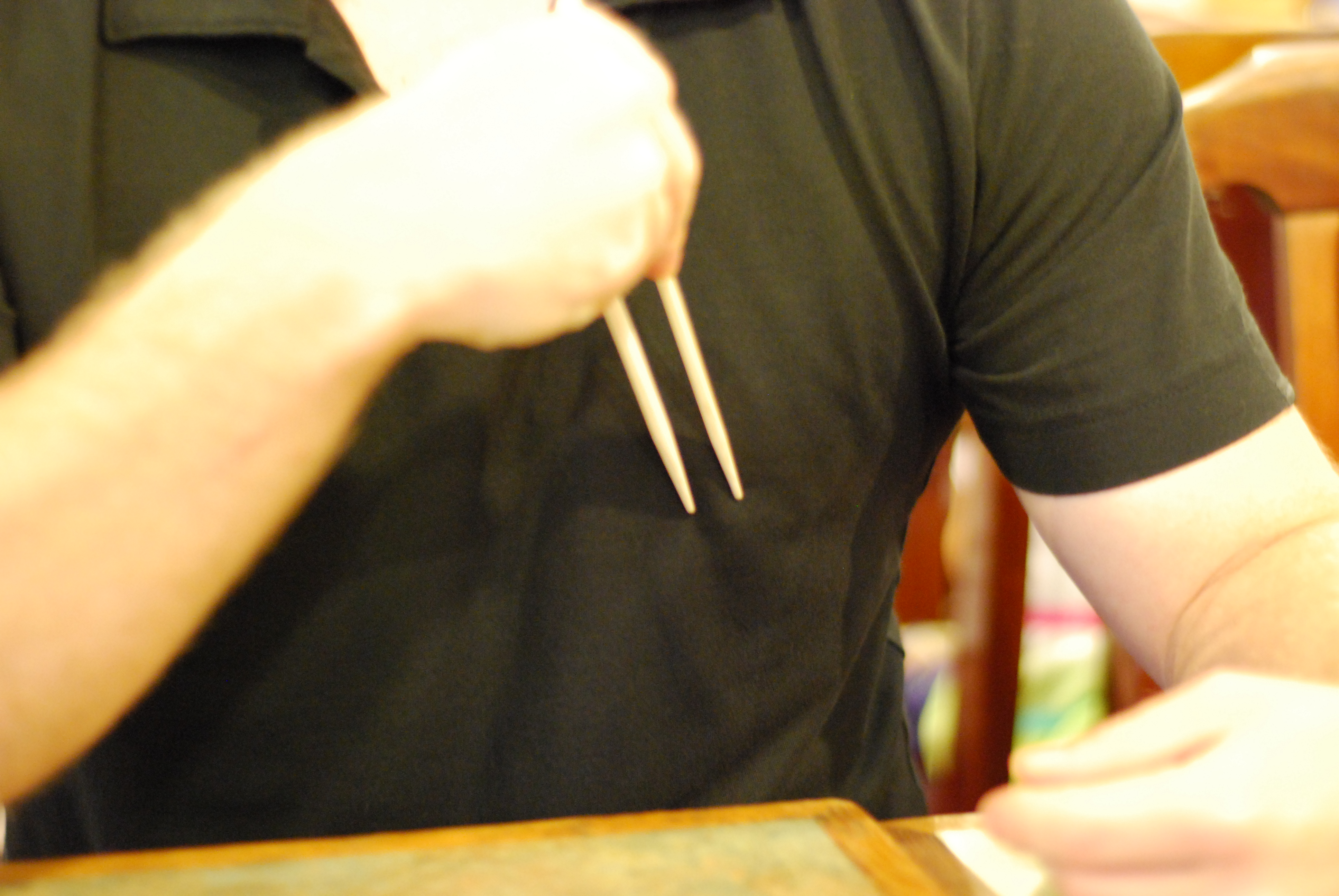 "변신!"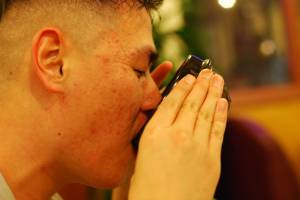 "I'm so scared, I can't watch!"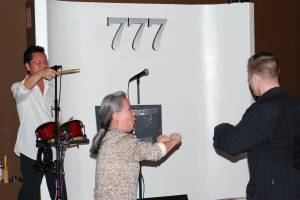 "Haha! Have a taste of my T-Rex Kung Fu style!"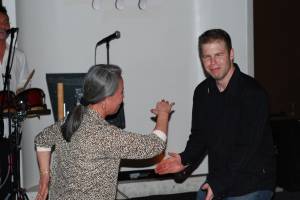 "Ah! Transformed Roger's T-Rex style is so powerful! But it's no match for my…."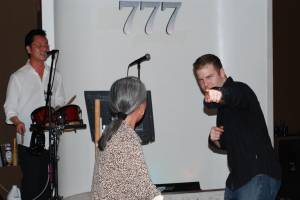 "…Point of Death! OH~!"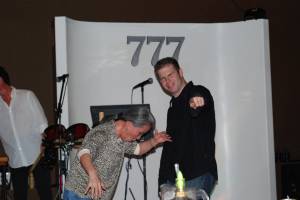 "Ah…! Your 'Point of Death' is too much for me! I bow in admiration!"
Transformed Roger bows to Transformed Tony's "Point of Death" in T-Rex Kung-Fu style.
OK…. Maybe things didn't happen that way after all this…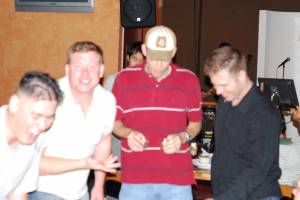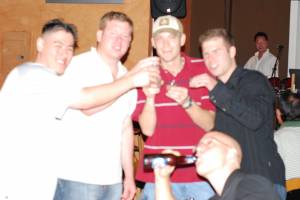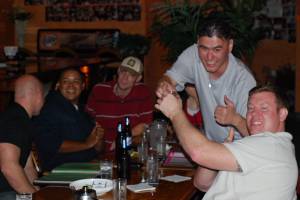 Some events may not have happened the way I remember them as.